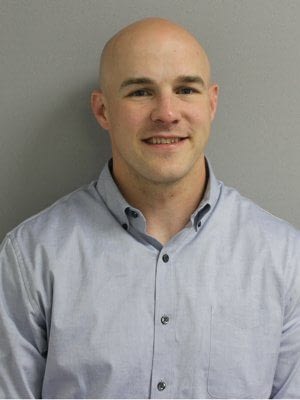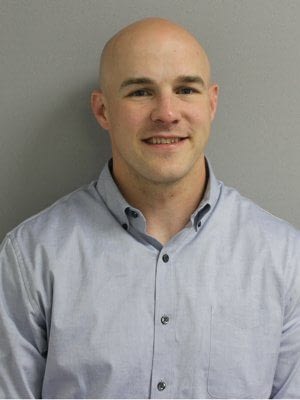 CPIA, CISR Agent
In 2001, John graduated from Indiana University of Pennsylvania with a Bachelor of Science in mathematics. After working as a math teacher for 10 years, he joined the family insurance agency in 2006, working part-time. He made the transition to full-time status in 2011.
In addition to being a licensed insurance agent, he holds the certification of a Certified Professional Insurance Agent. He also holds the Certified Insurance Service Representative professional designation.
John will happily help you find the right property and casualty insurance for your needs and budget.