As our client, you will have a team of highly qualified professionals working for you to provide you with the best coverage for you, your family, or your business. Building a long-lasting relationship with our clients is our number one priority.

John W. Nelson III
CIC, Agency Founder & Principal
Before opening the independent insurance agency in 1974, Jack received his education from the Indiana University of Pennsylvania, where he graduated with a Bachelor of Science in mathematics. Since then, he has worked in various fields, and eventually found himself working in the insurance industry.
He holds a broker's license and has maintained the Certified Insurance Counselor professional designation for more than 25 years.
Backed by more than 40 years of experience, he is ready to help you find the coverage you need, including property and casualty, life, health, and annuities.
John W. Nelson IV
CPIA, CISR Agent
In 2001, John graduated from Indiana University of Pennsylvania with a Bachelor of Science in mathematics. After working as a math teacher for 10 years, he joined the family insurance agency in 2006, working part-time. He made the transition to full-time status in 2011.
In addition to being a licensed insurance agent, he holds the certification of a Certified Professional Insurance Agent. He also holds the Certified Insurance Service Representative professional designation.
John will happily help you find the right property and casualty insurance for your needs and budget.
Jessica J. Kerner
CISR, Office Manager & Agent
Jessie joined the agency in 1998. Like many of the other experienced agents, she's licensed to sell property and casualty coverage.
She also holds the Certified Insurance Service Representative professional designation.
With her years of experience and skill set, Jessie is Nelson Insurance's "Go- To- Girl". She has worked with all lines of insurance and loves to share her knowledge with her co-workers and customers. If she doesn't know the answer, she will find it. Give her a call today!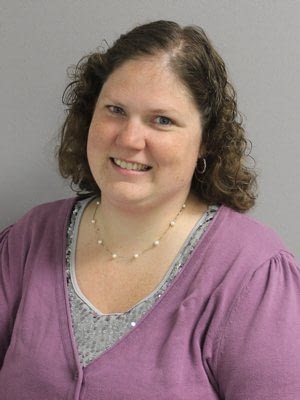 Melissa Y. Mort
Customer Service Representative
Melissa, our customer service representative, has been an asset to the team since 2008.
Before becoming a valued member of the staff, she attended Indiana University of Pennsylvania, where she majored in nursing. She also worked in the nursing & pharmacy industries.
As the smiling face with the biggest heart, Melissa helps to make everyone feel at home when they come into the office. She enjoys getting to know everyone and directing them to the best agent for their needs.
Lori Limrick-Blose
Agent
Lori is a licensed Life, Health, and Annuities agent with more than 18 years experience as a financial advisor in the financial services industry. She has been with the agency since 2013.
Life Insurance doesn't have to be overwhelming and confusing, Lori is here to assist you with all your life insurance needs.
Becky Depp Stiffler
CISR, Agent
In 2002 Becky graduated from Point Park University with a Bachelors of Science in Business Administration. She worked as a paralegal in the Pittsburgh area, before returning to the area she was raised.
She obtained her Property & Casualty license in 2005, followed by her Life, Accident, Health, and Annuity license. She also holds the Certified Insurance Service Representative professional designation. She joined our agency with 10 years insurance experience in 2015.
Becky welcomes the opportunity to discuss your insurance needs with you. She can assist with all types of commercial business-liability, commercial property, business owners, bonds, commercial auto, garage, contractors liability, etc
Lynn Smith
Agent
Lynn joined the Nelson Agency in 2014. Prior to working with us she owned and operated a daycare as well as working in the banking industry.
She is licensed to sell Property & Casualty Insurance.
Lynn is Nelson Insurance's resident motorcycle enthusiast and looks forward to assisting you with protecting your ride.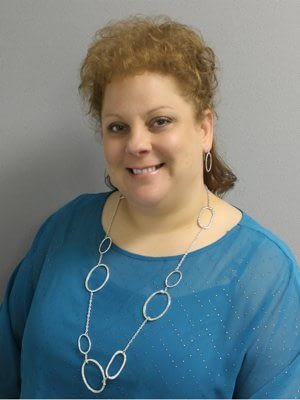 Geanie Smith
Customer Service Representative
Geanie has been with our team since 2015.
She & her family relocated here from Swansboro, NC in 2009. She has been a licensed Cosmetologist for the past 22 years before deciding on a new career path by joining the Nelson Insurance Team.
Geanie treats all customers with her Southern Hospitality and is excited to learn all PA's unique traditions.