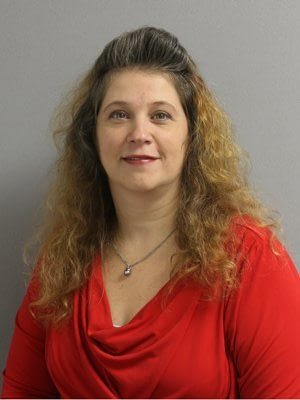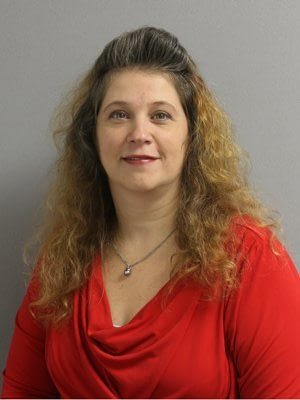 CISR, Office Manager & Agent
Jessie joined the agency in 1998. Like many of the other experienced agents, she's licensed to sell property and casualty coverage.
She also holds the Certified Insurance Service Representative professional designation.
With her years of experience and skill set, Jessie is Nelson Insurance's "Go- To- Girl". She has worked with all lines of insurance and loves to share her knowledge with her co-workers and customers. If she doesn't know the answer, she will find it. Give her a call today!