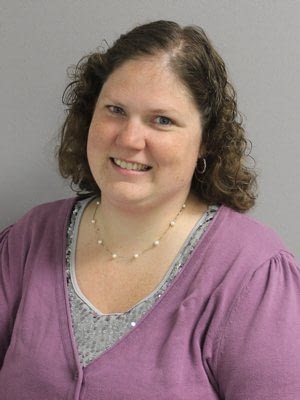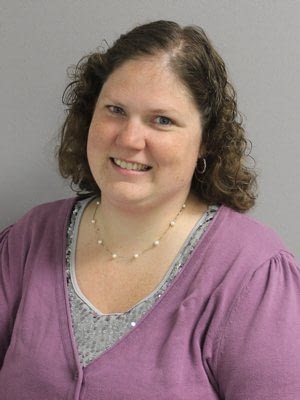 Customer Service Representative
Melissa, our customer service representative, has been an asset to the team since 2008.
Before becoming a valued member of the staff, she attended Indiana University of Pennsylvania, where she majored in nursing. She also worked in the nursing & pharmacy industries.
As the smiling face with the biggest heart, Melissa helps to make everyone feel at home when they come into the office. She enjoys getting to know everyone and directing them to the best agent for their needs.